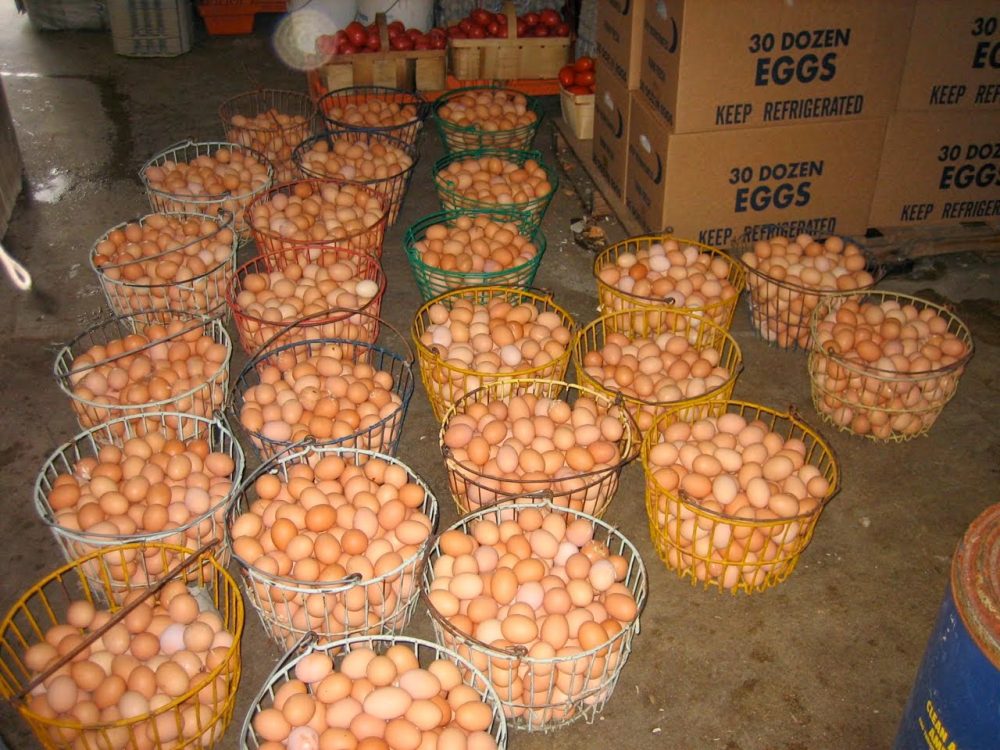 Just recently I was stocking my kitchen with food stuffs so I had to get a crate of egg, guess who supplied me the egg; my boss at work whose salary is 120k above mine. Why am I saying this? my boss was still colecting part of my salary from me through his egg supply business.
Guys, if as a young graduate you are yet to secure a job the egg supply business is a very feasible business for you because it requires only a little capital and there are poultry farmers out there willing to give you these products on credit.
The need for egg cannot be overestimated as it is very rich in cholesterol that growing kids need. it is a high source of protein used for the development of cell membranes.
Eggs are also used for baking different confectioneries like bread, cakes, meat-pie and so on. It is used as cosmetics like shampoo, conditioners, soaps, cholesterol, face mask and lots more. It is also used as glue, the sticky quality of egg white clean some certain surfaces like leather. To make it clear, the demand for eggs in the Nigerian market is so high right now and will continue to be so.
CREATE A MARKET FOR YOURSELF
I do not support the idea of you locating a remote are where there are no existing customers, this is a good idea but are these people credit worthy? Your best bet is to compete, negotiate discounts with those whom your potential competitors are already supplying eggs to. Before you know it you must have carved out a space for yourself.
GET A KEKE OR VEHICLE
You must not be the owner of the keke or the vehicle as you are only a starter, but if you can afford one then it is to your advantage. keke or a vehicle will ease the process of transporting your eggs to customers. This is why being mobile is important in egg business.
Also, note that before you can start picking eggs from farms, you must be a registered customer with the farm, and you must be consistent there, meaning you have to always pick up eggs weekly. This will in turn grant you some credit facilities in such egg farm.
REQUIREMENTS
The startup capital for this business is quite small depending on your scope of business. Though, you will be spending more if you decide to buy a vehicle to make your supplies easier. You will also need to purchase crates, this depends also on your scope of business, but buying at least 100 crates isn't too bad.
SEE ALSO:

How To Start A Profitable Toothpick Production Company
A crate of egg can cost N650 or less from farm depending on the size you choose to buy, In this business, you are your own boss and you will decide how much profit you want to make in a week. Depending on any size of egg you choose to buy, you will gain profit of N100 on a crate of egg if you sell as a whole seller but if you choose to sell as retailer you can have profit of N300 on a crate.